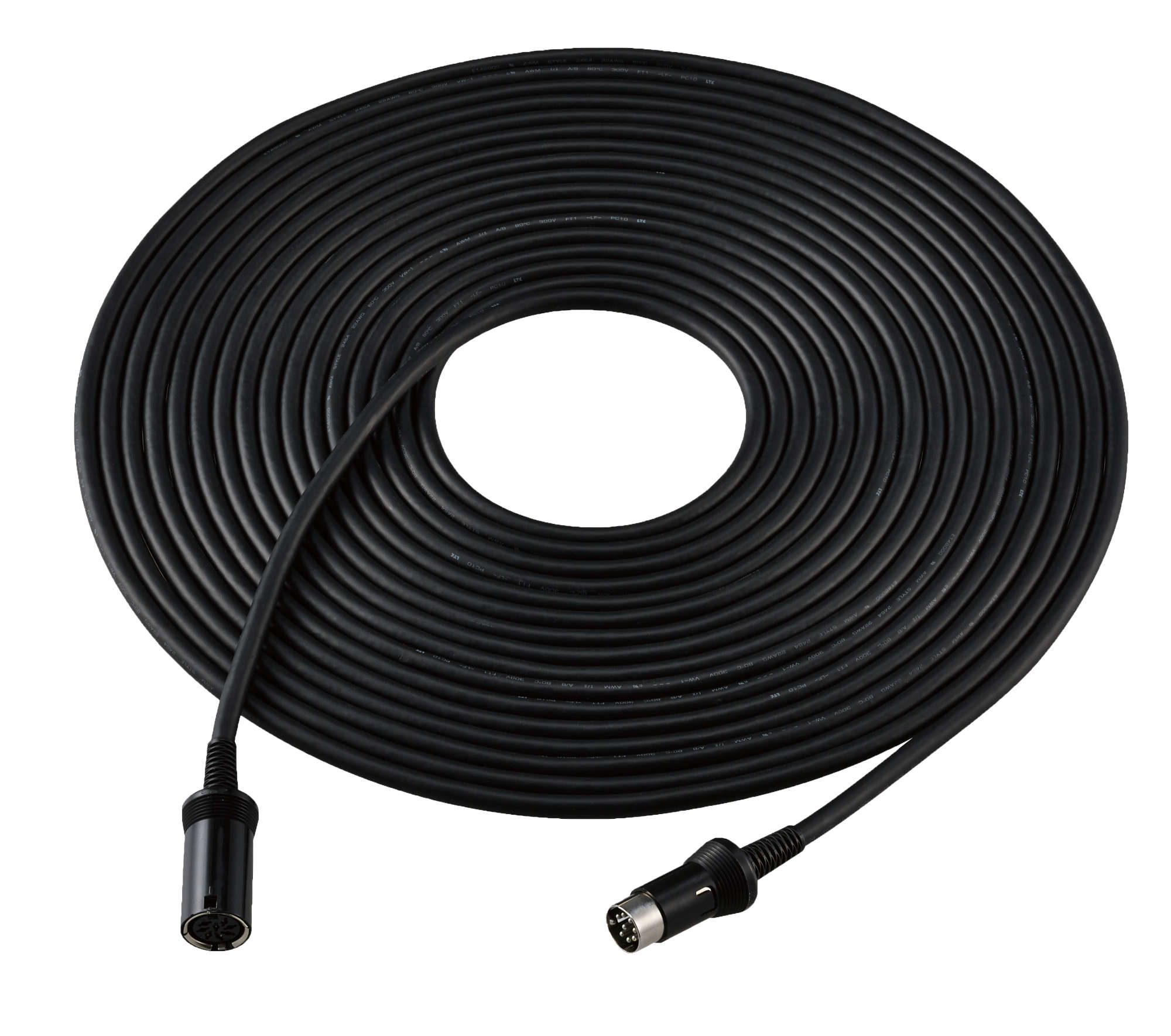 Extension Cord
YR-790-10
The YR-790-10 is an extension cord used to connect between the conference system's Central Unit and Conference units (TS-791L and TS-792L).
Cable Length
10 m (32.81 ft)
Connector
8 pins DIN socket (going to the unit's base) x 1,
8 pins DIN plug (going to the cord) x 1
Please download Datasheet to access full specifications.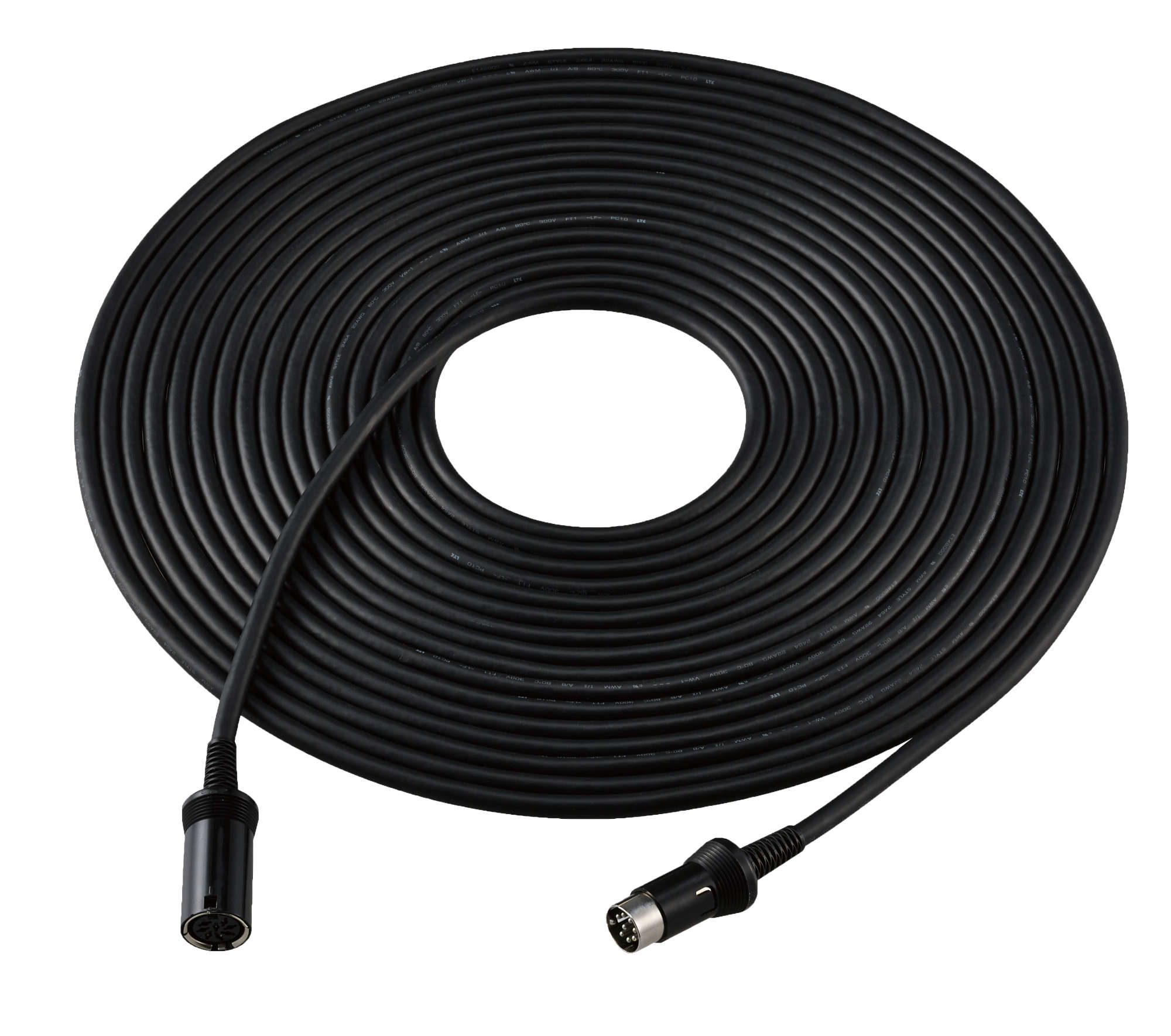 Need other technical materials like software? Please visit Download Center.
*Sign-in or membership registration is required.