Grande Mosquée de la Riviera Golf - Abidjan, Ivory Coast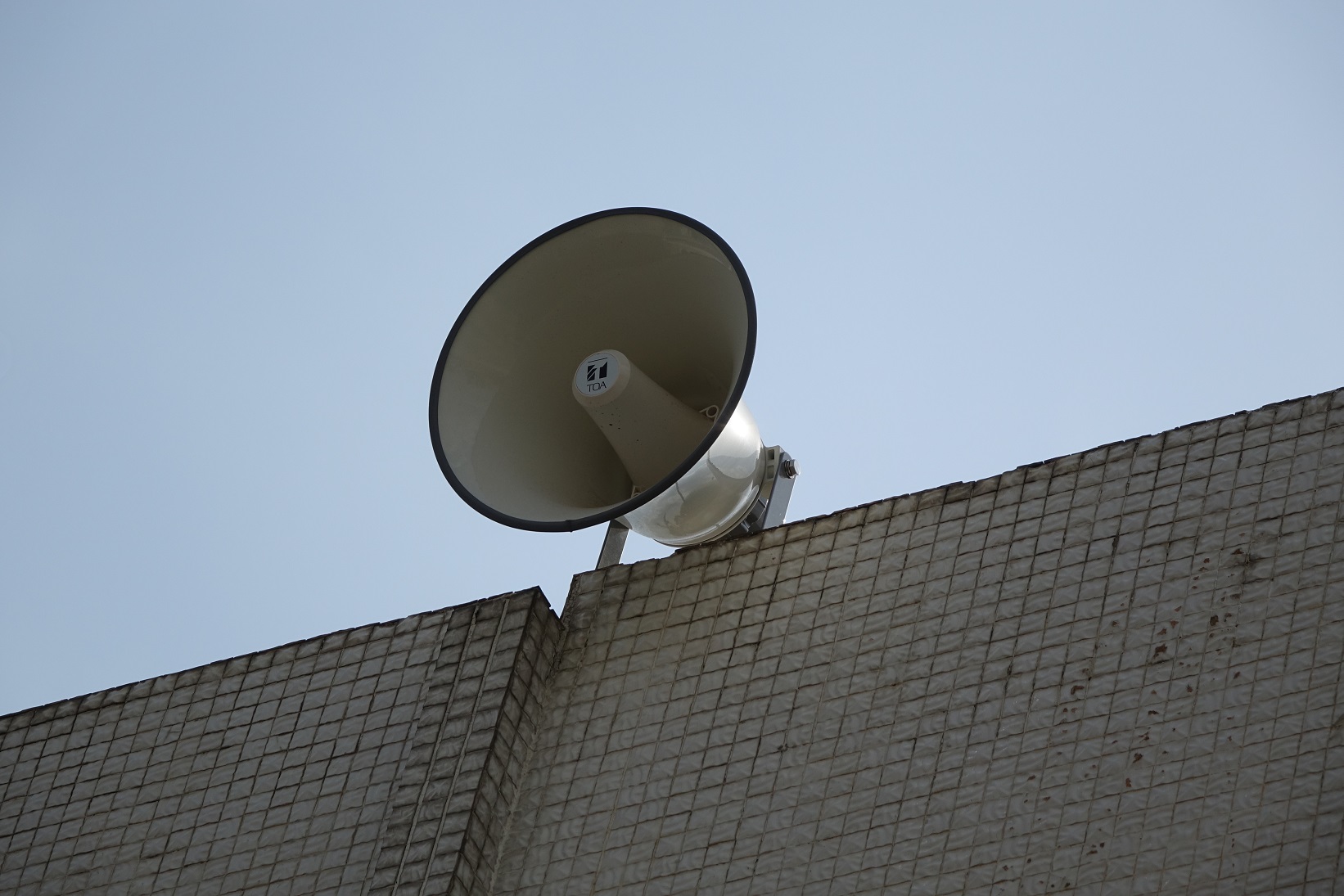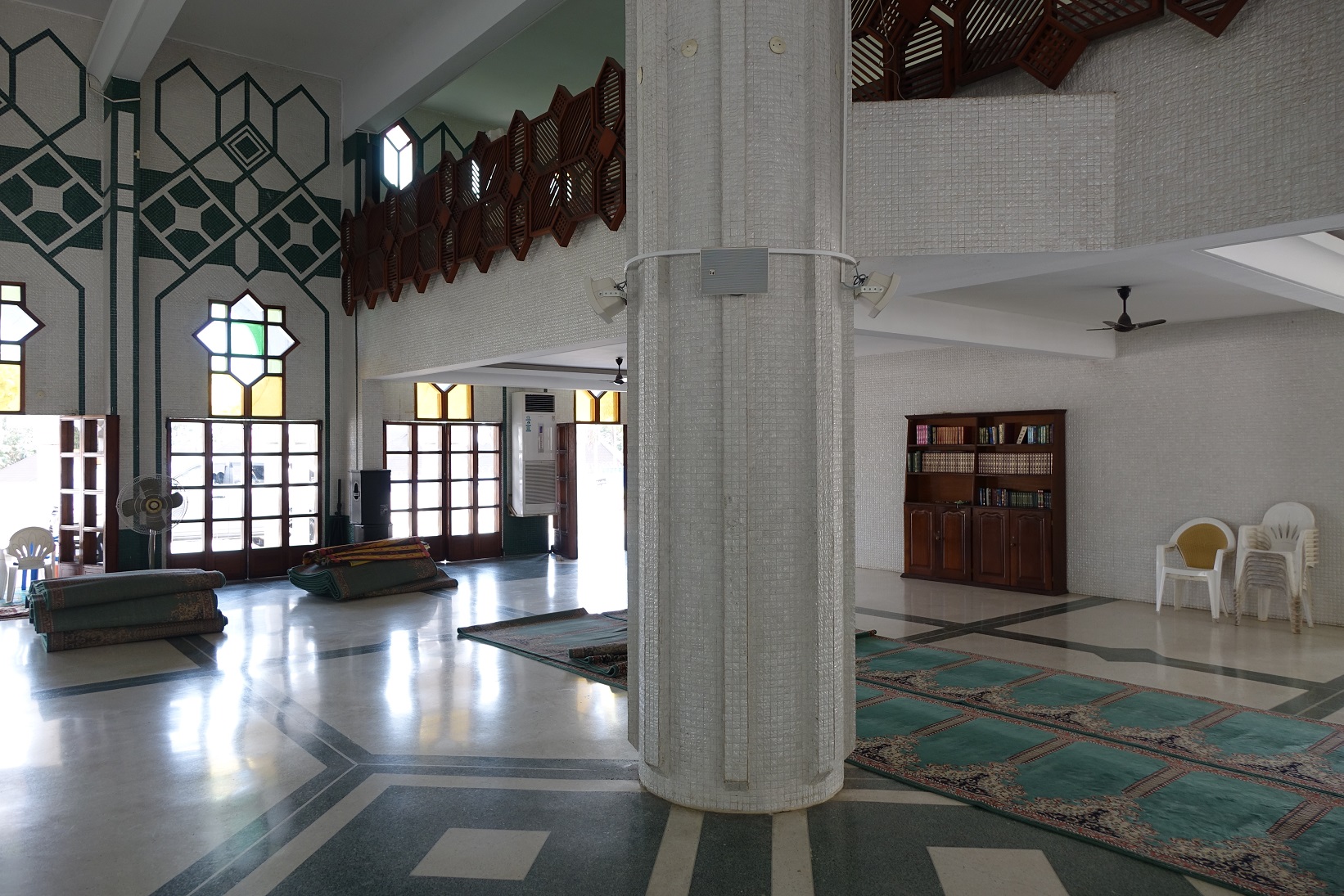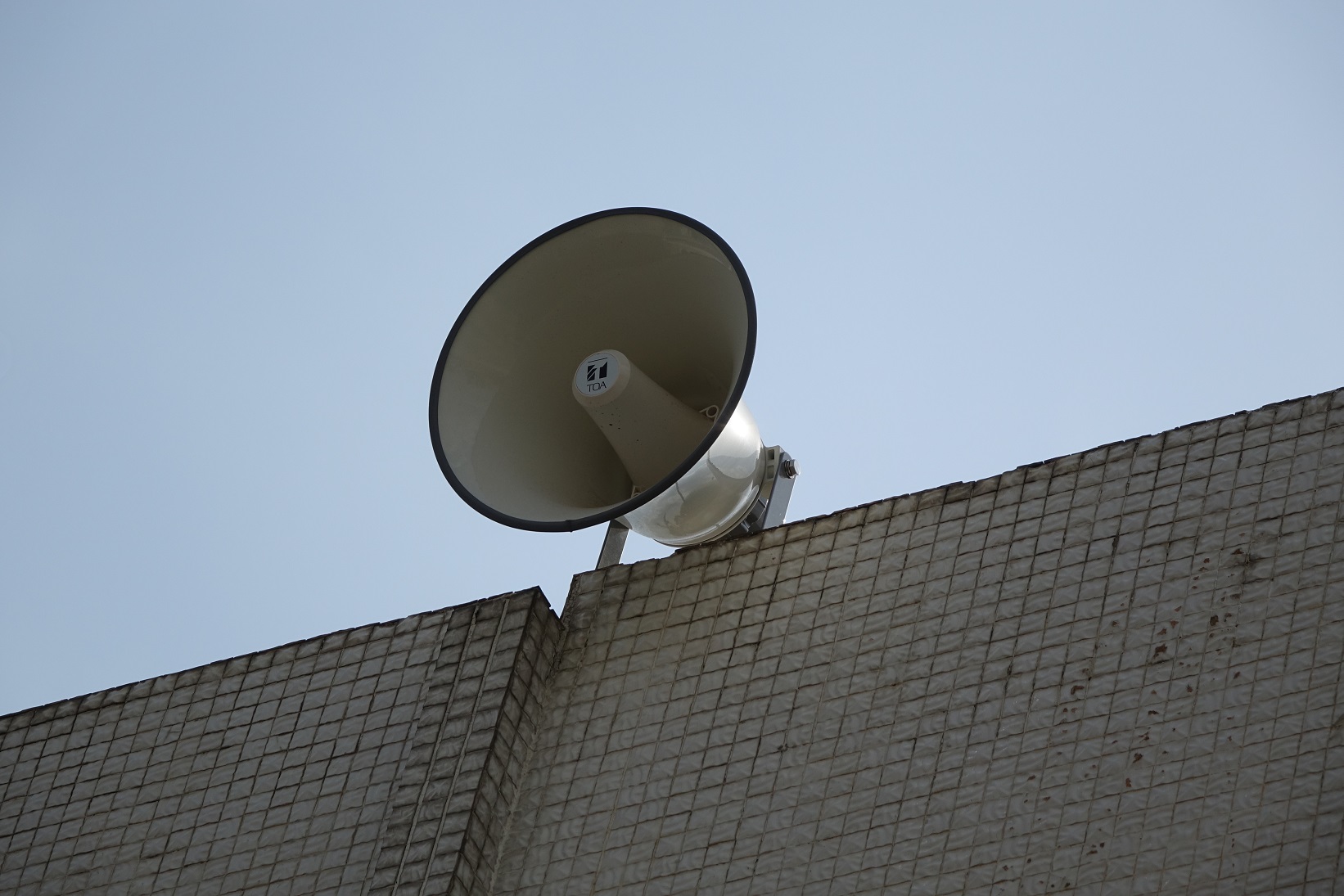 TOA equipped the Grande Mosquée de la Riviéra Golf for a community of up to 800 people with a high-quality sound system that offers the needed intelligibility both inside and outside of the building. Mr. Inza Bamba, managing director of Protech Distribution, the company that installed the system:"TOA's sound system for small and medium-sized houses of worship was the perfect solution for a problem that could not be solved for 20 years with other products. The advantages we see in this solution: Triggering via duplex RFID transponder enables both building access and alarm triggering to be handled with a single transponder. This saves additional administrative effort. The messages / alarms are clearly displayed in the secretary's office and can be easily traced. The logfile is protected against misuse by a code. By bringing all applications together in one system, we did not have to combine different systems and thus avoided compatibility problems from the outset, which would be problematic for safety technology. Since everything here comes from a single source, everything is perfectly coordinated." To combine the MX-6224D with the system speakers meant to provide consistency within the system, reliability and sound clarity. The general built-up for the system is easy, however the system can be individually adjusted to the space where it's installed. Thus, the resulting sound broadcast is of impressive intelligibility and quality.
Do you have any questions about our solutions?