Audio Conference System Designer
SELECT YOUR SYSTEM
Please apply mandatory conditions from below selections, if already determined. OR Click a system to select, if you already know the system you need.
System Lineup
TS-690
Economy Wired System
TS-D1000
Professional Digital Wired System
TS-820
Professional Wireless System (without recording function)
TS-820RC
Professional Wireless System (with recording function)
TS-920RC
Executive Wireless System
System Scale Capability (No. of Conference Units)
Language
Dual language function allows having two independent audio paths in the system so that each participant can select a preferred language to hear from the conference unit. (Interpretation system is separately required.)
Internal Recording
Internal recording function allows mp3 audio recording onto an optional USB flash drive or a built-in internal memory, otherwise the analog audio output still can be used for connecting with an external audio recoding device which needs to be prepared additionally.
Voting
Voting function allows all participants to vote with 3-choice buttons located on each conference unit, and the voting result can be collected and monitored on the Central Unit.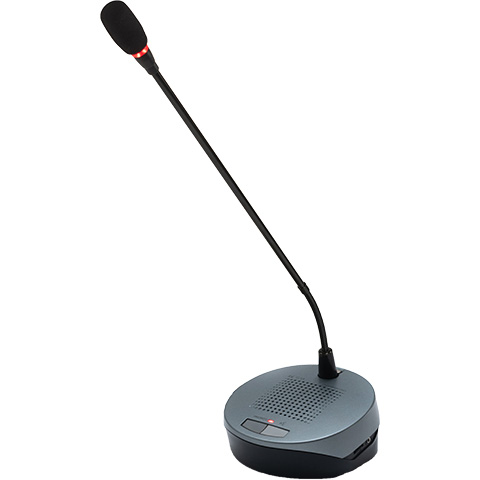 TS-690
Economy Wired System
24
Wired
Analog
1
TS-D1000
Professional Digital Wired System
246
Wired
Digital
1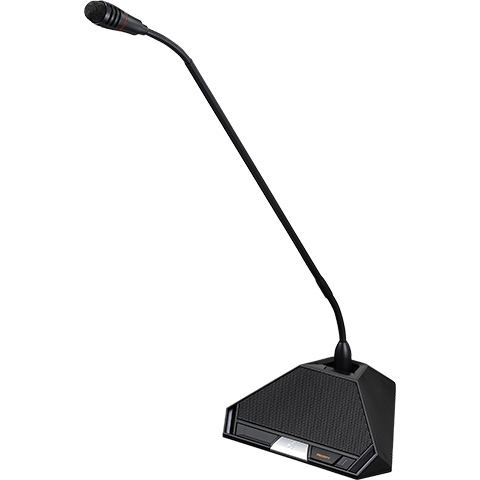 TS-820
Professional Wireless System (without recording function)
64
Wireless
Analog
1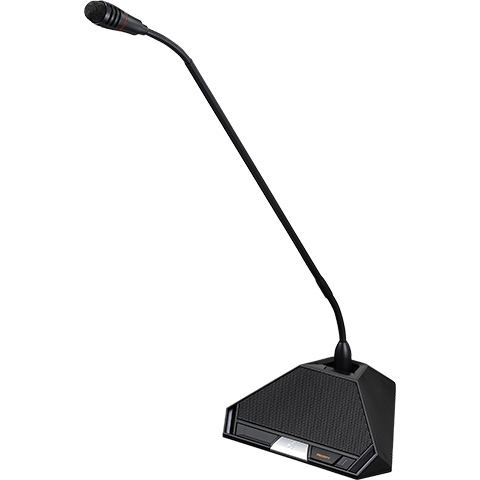 TS-820RC
Professional Wireless System (with recording function)
64
Wireless
Analog
1
TS-920RC
Executive Wireless System
192
Wireless
Analog
2
RECOMMENDED SYSTEM CONFIGURATION